The Essex Record Office hosts a wide range of events including talks, workshops, tours, and film screenings. Events take place at ERO in Chelmsford and around the county.
October
Essex History Group: The social, industrial and landscape history of Bourne Mill and ponds, Colchester
Tuesday 10 October, 10.30am to 12noon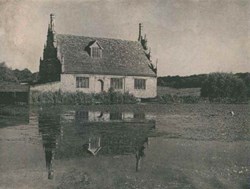 ERO Neighbourhood Cinema: An Affair to Remember
Tuesday 17 October, 10.30am to 12.00noon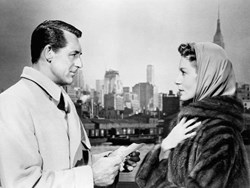 Foundation, reformation and restoration: Essex churches from the Saxons to the Victorians
Saturday 21 October, 9.30am to 3.45pm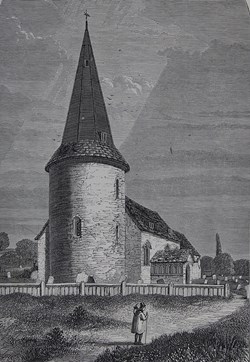 Sounds in the city: recording an urban environment 
Friday 27 October, 10.00am-4:30pm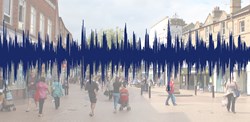 Monday 30 October, 2.00pm-4.00pm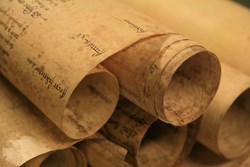 November
Essex History Group: Recipe Books and Family Histories
Tuesday 14 November, 10.30am-12.00noon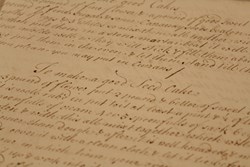 Essex History Group: Recipe Books and Family Histories
Wednesday 15 November, 10.30am-12noon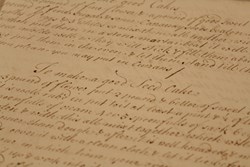 Saturday 18 November, 9.15am-10.30am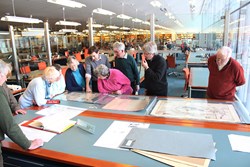 Monday 20 November, 10.30am-3.30pm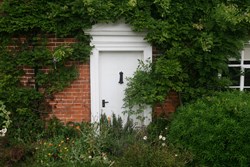 Cost of events
Many of our events are free or low cost. You can pay for events by credit debit card in person or by using our online booking system. We accept the following cards:




If you are unable to pay by credit or debit card then you can pay by cheque or cash at the ERO office.
Terms and conditions