Join us for a talk on a range of historical subjects, or find out how to make the most of our wonderful Searchroom.
January
Essex History Group: The women who flew for Hitler
Tuesday 8 January, 10.30am-12.00noon
Tuesday 15 January, 10.30am-12.00noon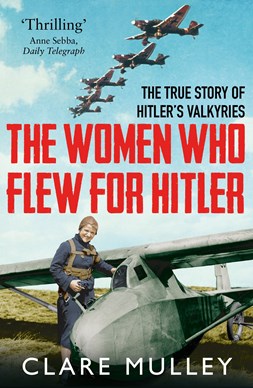 Friday 11 January, 10.30am-11.15am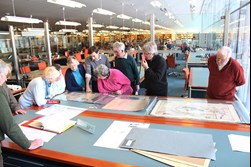 May
Essex on the edge – the experience of a county from the Hundred Years' War to the Dissolution
Saturday 18 May, 10.00am-3.00pm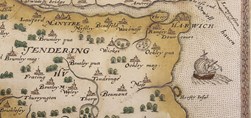 Cost of events
Many of our events are free or low cost. You can pay for events by credit debit card in person or by using our online booking system. We accept the following cards:




If you are unable to pay by credit or debit card then you can pay by cheque or cash at the ERO office.
Terms and conditions