The social, industrial and landscape history of Bourne Mill and ponds, 10 October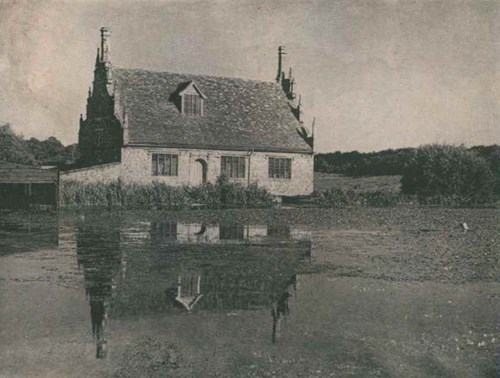 Date and time
Tuesday 10 October, 10.30am to 12noon
Price
£3
Location
Essex Record Office, Wharf Road, Chelmsford, CM2 6YT
Description
The picturesque Bourne Mill, owned by the National Trust since 1936, is now swallowed up in the southern suburbs of Colchester.
In the Middle Ages the site with its mill and fishponds belonged to St John's abbey, but passed into secular hands after the Reformation. It was eventually acquired by Sir Thomas Lucas who erected the current building in 1591.
Dr Christopher Thornton will give us an illustrated tour of the building, and discuss its suggested purpose as a fishing lodge or banqueting house, its industrial use as a fulling and corn mill, the social history of its owners and millers and how it was saved for posterity.
The Essex History Group meets at ERO for talks on varied historical subjects. There is no formal membership and all are welcome. Talks start at 10.30am, with refreshments before and after. Our lecture theatre is accessible to people in wheelchairs and has an induction loop.
Please book in advance then pay the £3 admission fee on the door.
Join our Essex History Group mailing list to receive information on future talks.