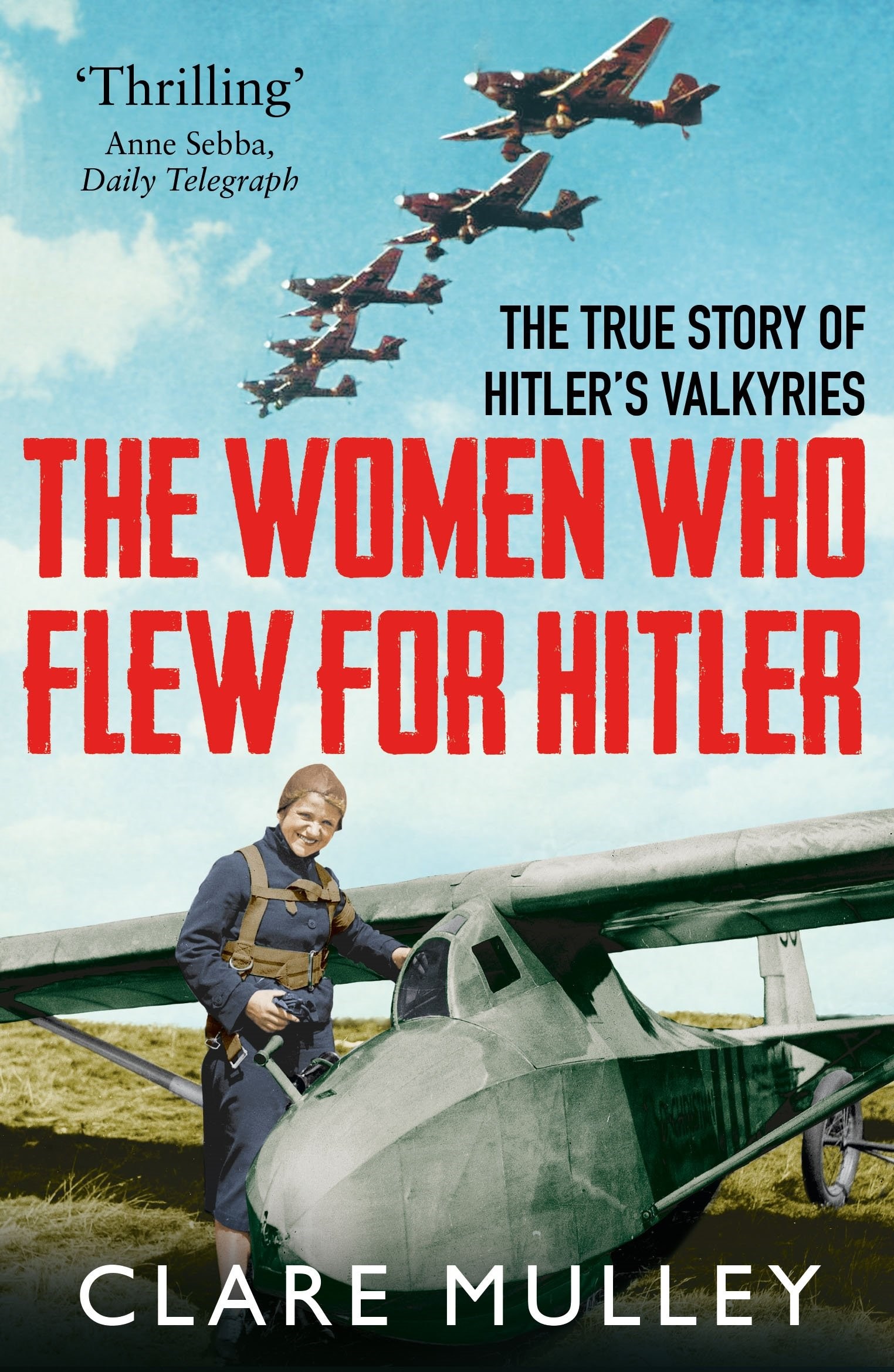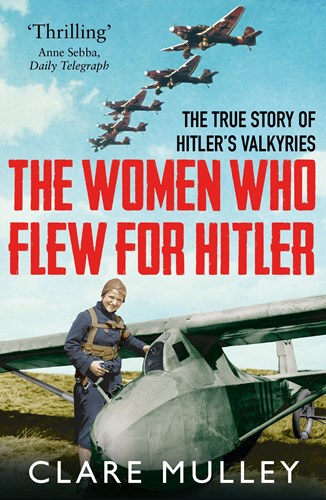 Speaker: Clare Mulley
Clare's book The Women Who Flew for Hitler tells the extraordinary story of the two female test pilots who served Nazi Germany, yet who ended their lives on opposite sides of history. Brilliant pilot Hanna Reitsch was the world's first woman to fly a helicopter, and later tested rocket planes, and even a manned version of the V1 flying bomb or doodlebug missile. A fanatical Nazi, in the last days of the war she begged Hitler to let her fly him to safety from Berlin. Her nemesis, Melitta von Stauffenberg, test pilot for the Stuka dive bombers and exceptional aeronautical engineer, was part Jewish and secretly supported the most famous attempt on Hitler's life. Copies of The Women Who Flew for Hitler will be available for sale.
The Essex History Group meets at ERO for talks on varied historical subjects. There is no formal membership and all are welcome. Talks start at 10.30am, with refreshments before and after. Our lecture theatre is accessible to people in wheelchairs and has an induction loop.
Please book in advance then pay the £3 admission fee on the door.
Tuesday 8 January, 10.30am-12.00noon 
Tuesday 15 January, 10.30am-12.00noon 
To be kept up to date on the Group's activities please join our Essex History Group mailing list.