Join us for screenings of a range of films in the ERO lecture theatre as part of the BFI's Neighbourhood Cinema programme. We show British and foreign films, classic and modern. Tickets are £5 on the door, and you can reserve your seat using the booking links below.
The Spirit of '45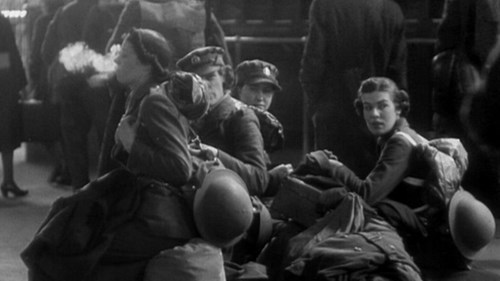 A documentary directed by Ken Loach on how the spirit of unity, which buoyed Britain during the war years, carried through to create a vision of a fairer, united society.
"A stirring film, it puts an eloquent and elegant case for a more humane society." Jason Solomons, The Observer
"Powerful, rousing and saddening." Dave Calhoun, Time Out
Tuesday 20 June, 10.30am
Tickets: £5.00 on the door, reserve your place here
Director: Ken Loach
Year of Release: 2013
Running Time: 94mins
Certificate: U
Animal Farm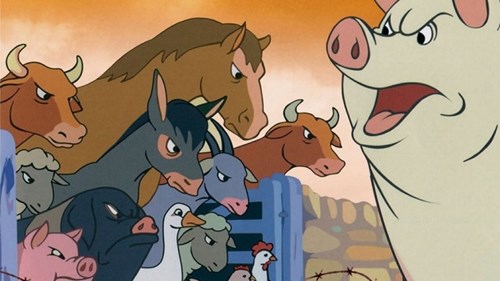 An outstanding achievement for award-winning animators John Halas and Joy Batchelor, this landmark adaptation brilliantly conveys the horror and humour of George Orwell's scathing satire. To celebrate its 60th anniversary, a new transfer of the film was made from original film elements.
Inspired by the dream of Old Major, a prize boar, the overworked animals of Manor Farm rise up against their negligent, drunken owner and drive him out. Led by two young pigs, Snowball and Napoleon, they establish their own self-sufficient farm, but as the farm flourishes it begins to slide into dictatorship...
A film which can be enjoyed by adults and children alike.
Tuesday 18 July, 10.30am
Tickets: £5.00 on the door, reserve your place here
Directors: Joy Batchelor, John Halas
Cast: Gordon Heath, Maurice Denham
Year of Release: 1954
Running Time: 72mins
Certificate: U
The Red Balloon and White Mane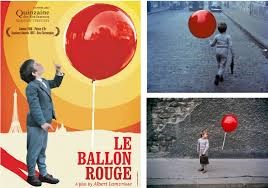 Two beguiling landmarks of children's cinema. An enchanting fable of a boy who discovers a stray balloon with a mind of its own, followed by the story of magnificent stallion who leads a herd of wild horses.
Tuesday 8 August, 10.30am
Tickets: £5 on the door
Director: Albert Lamorisse
Year of Release: 1953
Running Time: 34mins and 47mins
Certificate: PG
Language: French with English subtitles
The Cabinet of Dr Caligari
An iconic masterpiece of cinema history. At a local carnival, hypnotist Dr. Caligari presents the Cesare, who can purportedly predict the future. But at night, the doctor wakes Cesare to enact his evil bidding...
Tuesday 19 September, 10.30am
Tickets: £5.00 on the door
Director: Robert Wiene
Year of Release: 1920
Running Time: 77mins
Certificate: U
Language: German with English subtitles
An Affair to Remember
Considered to be one of the most romantic movies of all time, An Affair to Remember stars Cary Grant and Deborah Kerr as a couple who fall in love despite both being engaged to other people. They agree to meet in six months at the Empire State Building – but will it happen?
Tuesday 17 October, 10.30am
Tickets: £5.00 on the door
Director: Leo McCarey
Year of Release: 1957
Running Time: 109mins
Certificate: U
Heart of a Dog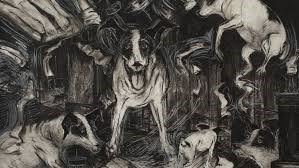 Laurie Anderson's cinematic journey through love, death and language. Anderson creates a hypnotic, collage-like visual language out of the raw materials of her life and art, examining how stories are constructed and told - and how we use them to make sense of our lives.
Tuesday 21 November, 10.30am
Tickets: £5.00 on the door
Director: Laurie Anderson
Year of Release: 2015
Running Time: 75mins
Certificate: PG